Pryzm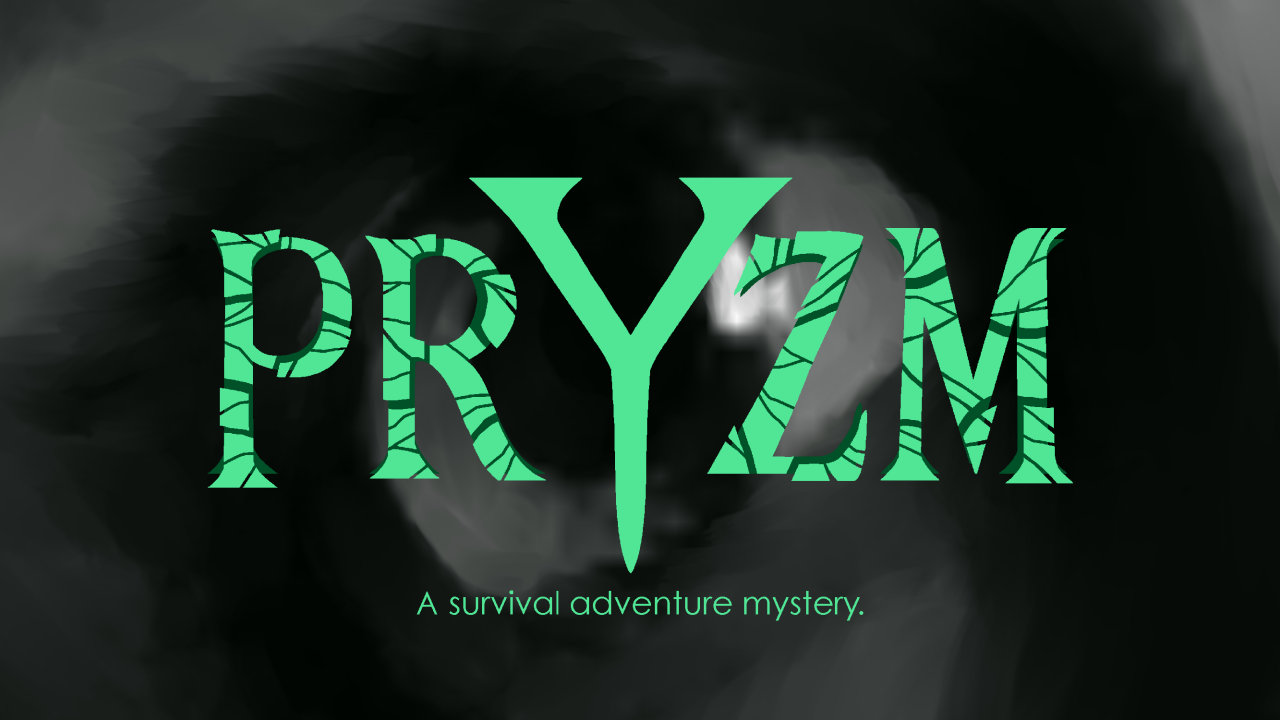 After 5 months of public testing, the full version of Pryzm is now available for Windows and macOS! Thank you to everyone who played the beta. It is my most played game thus far. During that time, the entire codebase was rewritten as I transitioned all my games to a newer build system. Pryzm is the culmination of everything I've learnt since I started making interactive adventures years ago.
For returning players, here are the changes with ver 1.0.0.

Completely rebalanced difficulty in both Normal and True Pryzm modes, generally easier across both modes
True Pryzm no longer keeps persistent HP and characters will always restart battles with full HP as it was way too tough previously to maintain clarity - this significantly changes the way the game can be strategized
Turn-based combat mechanics have been tweaked to encourage more aggressive styles and risk-taking
Evade increases evasion chance more and will reduce more incoming damage - use it to manipulate the R%
Risk success rate, R%, increases at a faster rate overall and encourages more risk moves to be used per combat encounter
Enemies have more clarity for the player to absorb and is now a viable strategy to maintain clarity
New effects during combat have been added
Item locations and paths have been added and/or reshuffled to encourage more exploration since True Pryzm starting clarity is now much lower - it may seem harder, but there are more ways to gain clarity if players actively search for it
Audio now plays at a higher quality
Gamepad support added for modern controllers (e.g. XBoxOne, PS4, 8BitDo)
Like all my other games, the web version will continue to remain free to play.

If you like the game, get the desktop version to gain access to:
Save functionality
Continue+ mode (start another game with easier conditions)
True Pryzm mode (where the true ending and newer paths are)